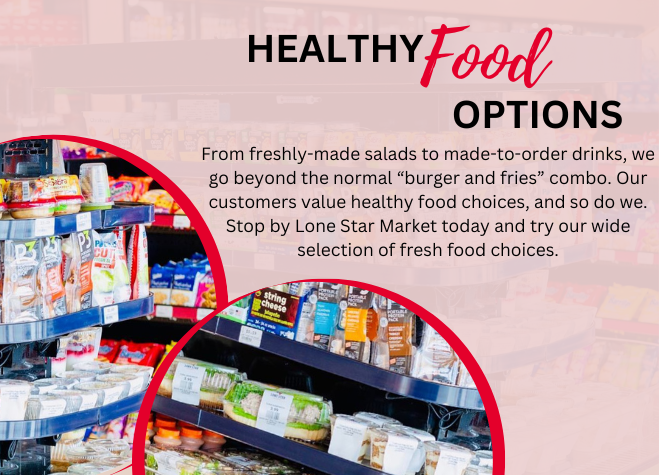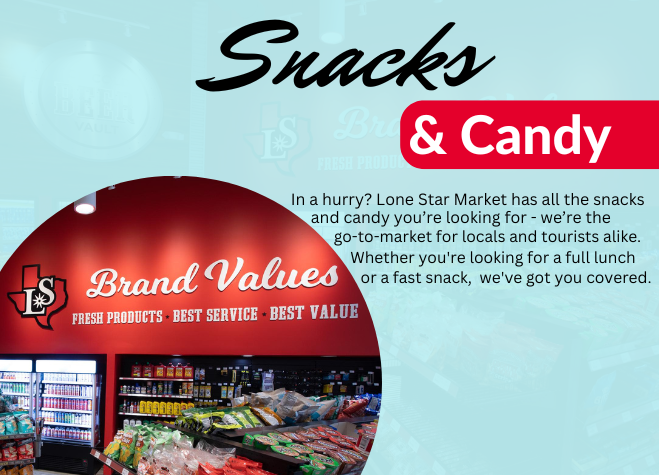 Whether you're traveling through Houston or you're a resident, Lone Star Market has something for you. We serve delicious, fresh food every day. From hoagies to tacos, burgers, and kabab rolls, you'll never have to settle. Our high-end food is always fresh and made-to-order.
The healthy juices and drinks at Lone Star Market are made with high-quality ingredients that are both fresh and delicious. We serve boba milk tea, boba fruit tea, smoothies, and more. Our smoothies are made with fresh fruit to ensure the best taste.
From freshly-made salads to made-to-order breakfasts, we go beyond the high-end burger and fries combination. It's crucial to those at Lone Star Market that our valued customers have healthy food choices. Browse our wide array of fresh food and select whatever will satiate your hunger.
At Lone Star Market in Houston, TX, we serve more than made-to-order food and drinks. We also sell a wide assortment of snacks and candy. We are the go-to market for locals and tourists alike. Whether you're looking for a full lunch or a fast snack, we've got you covered.