Fresh Fruit Juices
Love fruits? It's the perfect time to indulge and make the most of nature's sweet offerings by hitting our juices. There's no better way to beat the heat and stay hydrated than juicing up. Our juices are fresh-pressed and loaded with essential minerals and fiber, fruits can work wonders to energize and refresh you in the scorching heat.
And you needn't stick to plain old mono-flavored juices! We Go all out and shake up a spectacular range of fresh fruit juices by mixing and matching and using herbs and spices to spruce things up a little.
If you are wondering how to kickstart your juicing experience, we present our best fruit juice to help you get started.
We have a whole lot of happiness lined up for you. All you need to do is come to Lonestar and have a bunch of your favorite fruits juices and have some fun.
OUR ALL-NATURAL FRESH PRESSED JUICES
DAILY DETOX: Red Apple / Carrot / Ginger 
VS HEALTH: Oranges / Red Apples / Tomato / Celery-Ginger
SWEET BEET: Oranges / Beets / Carrots 
ORGANGINAL: Oranges / Red Apples Tomato / Celery / Ginger 
FRESH OJ: Oranges 
CARROT: Carrots 
CARROT AND OJ: Carrots / Oranges 
CARROT AND BEET: Carrots / Beet 
LSM HEALER: Pineapple / Carrots / Turmeric / Ginger / Lemon 
ENERGY BLAST: Pineapple / Red apple / Carrots / Turmeric J Parsley / Lemon 
MORNING EARTH: Green Apple / Romaine Lettuce / Ginger / Oranges / Spinach 
HEALTHY HEART: Coconut / Pineapple / Banana / Beets / Strawberry / Red apple 
HEALTHY BODY: Cucumber/ Beets / Grapefruit / Red apple 
SUPER ALKALINE MORNING: Cucumber / Spinach / Ginger Green Apple / Lemon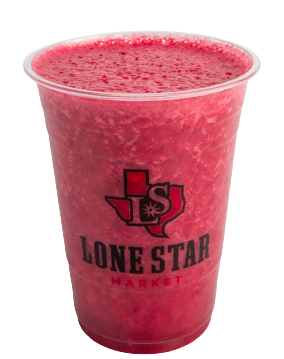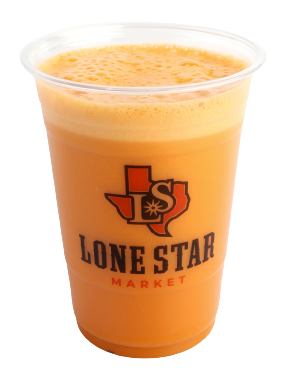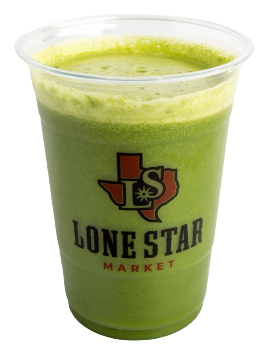 Our Food And Drinks Is Served All Day